Better than basics
How we're innovating eyewear classics in terms of quality, functionality and environmental impact.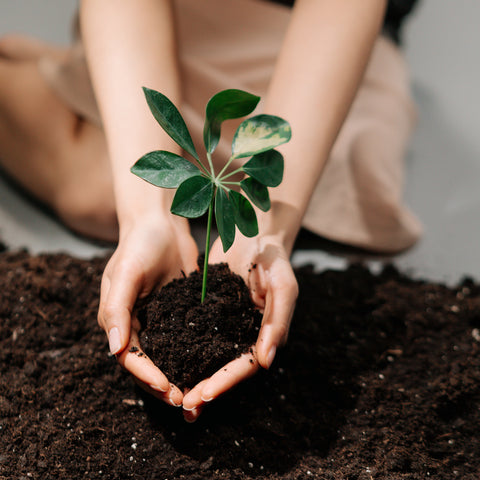 Sustainable at the core
Born bio-based.
100% of our collection is handmade from biodegradable Italian Mazzucchelli bio-acetate, M49.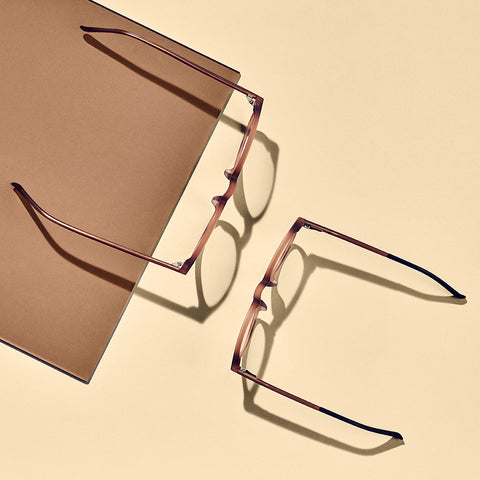 Durable & recycled hardware
All our frames are equipped with the best quality hinges on the market.
Our kids sizes have ultra-flexible hinges from OBE Germany, to secure shock-resistance, durability and comfort. Our teen and adult sizes have teflon coated barrel hinges, providing a classic look combined with perfect friction.
The raw material for our hinges has a recycling share of up to 75% percent.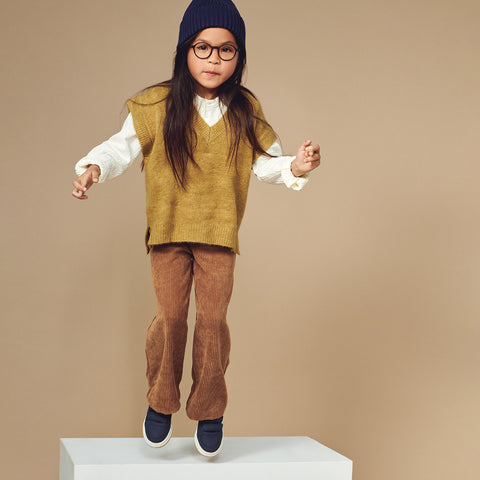 Play-proof designs
All kids sizes have flexible rubber end tips for DIY adjustment and improved fit and grip.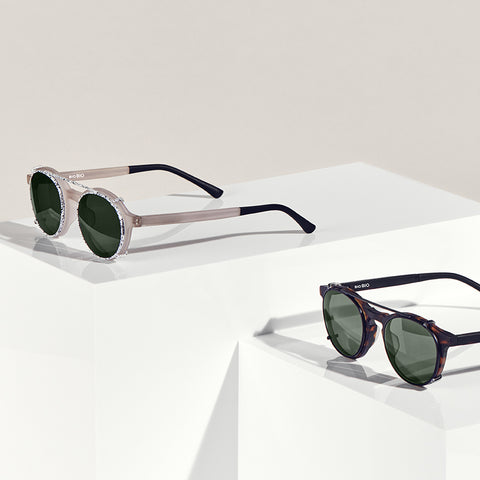 Easy, affordable & stylish UV-protection
Get instant shade and 100% UV-A and UV-B sun protection with our custom made clip-ons. Tailored to fit every shape and size. 
Recycled nice-to-haves
Good news for the planet! Our soft cases are made of 100% recycled leather scraps and our statement cleaning cloth made of 100% recycled PET (polyethylene terephthalate).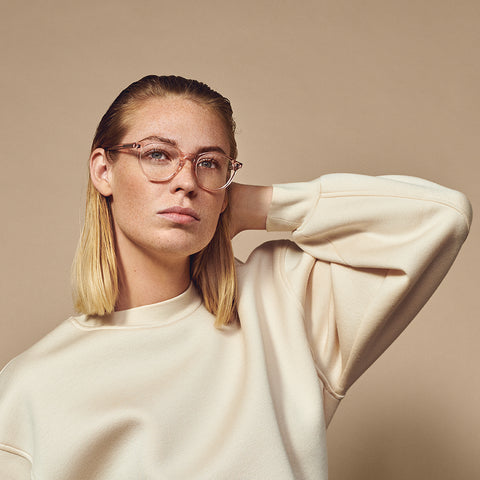 Danish Design
All our frames are drawn by our experienced in-house designers in the heart of Copenhagen.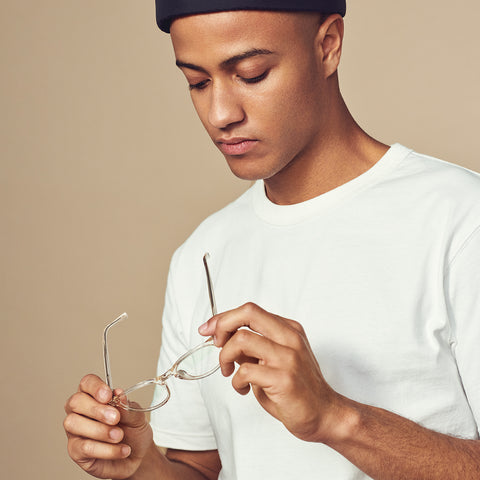 Third-party validation
All our products are certified with the CE mark and meet the EU safety, health and environmental protection requirements.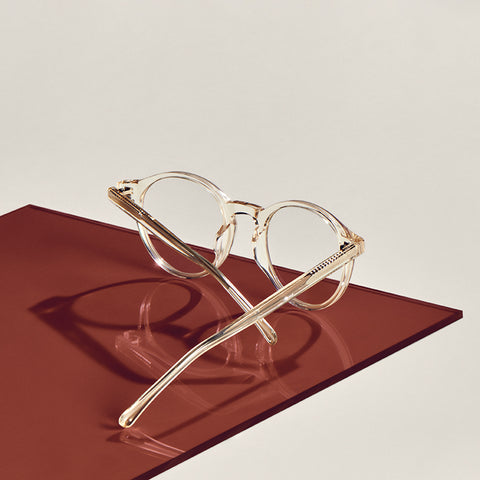 Play it safe
It is better to be safe than sorry. That's why we offer a two-year product warranty on all our BIOBIO frames.